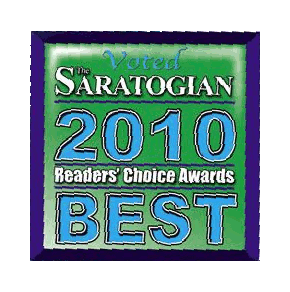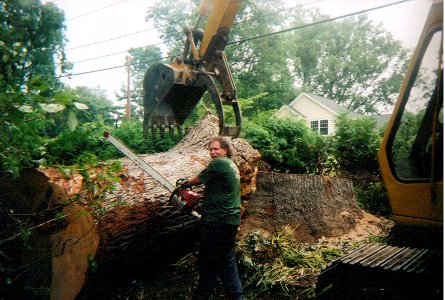 For over 30 years Tom Mullan Tree Service has had a solid reputation for providing quality work at an affordable price. We take pride in the fact that our customers know they can trust us to do what we say we will and do it professionally. We firmly believe that no job is too big or too small and we are often complimented that we have left a customer's yard in better condition than when we arrived.

As skilled tree care specialists, we will survey and consult your property with you, talk about your long term lawn and tree goals and make recommendations. We will discuss with you any dead or dying trees should be removed for health or safety reasons and even where you might consider adding trees to enhance the beauty of your property. We can help you decide which tree to cut, trim or top off to improve the look of your property or use of your buildings, driveways and utility wires.


Tom Mullan Tree Service primarily serves Saratoga County and surrounding cities
including Saratoga Springs, Wilton, Ballston Spa, Malta and Greenfield in New York State.
We are tree care professionals that specialize in large and dangerous tree removal. We recommend that you take care of your tree care needs before you have to call us to do storm damage cleanup.
Call us at (518) 584-7259 or
(518) 598-3791
for your free estimate.
Tom Mullan Tree & Stump Removal
5 Donna Drive Gansevoort, NY 12831