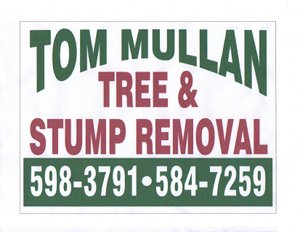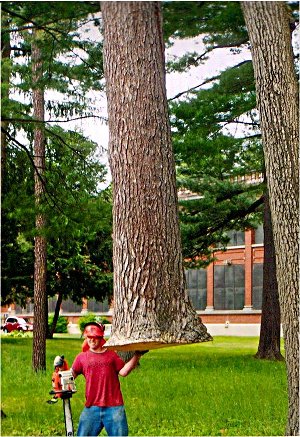 New! Ask us about our FIREWOOD FOR SALE!
Controlled Takedowns and Tree Trimming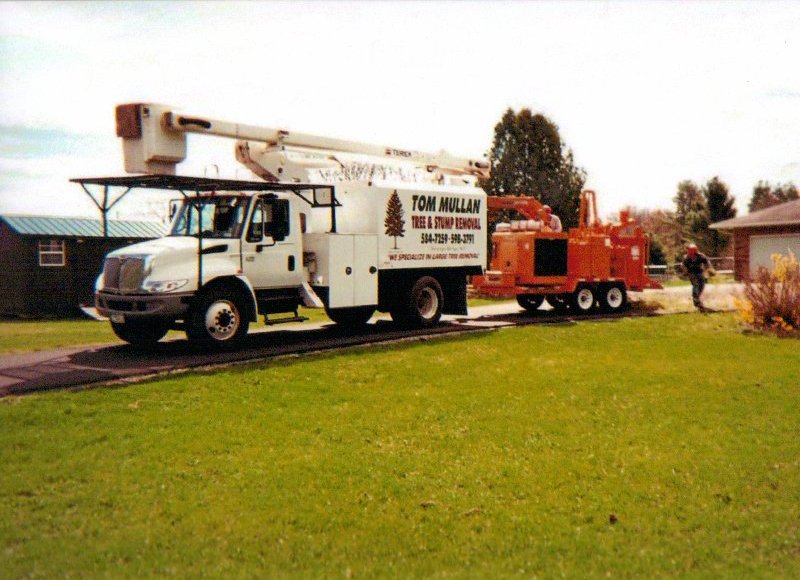 Our fearless crew will trim or take your trees down starting with a careful appraisal of the situation on your property. We will offer various options, including taking the debris and wood away, along with an estimate. We will do what we say we will. We are professionals doing quality work for an affordable price.

When we arrive, we bring all the tools, manpower and equipment that we need. No job is too big or too small. Contact us today.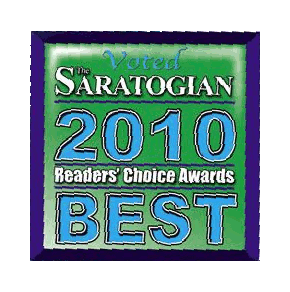 Large Tree Removal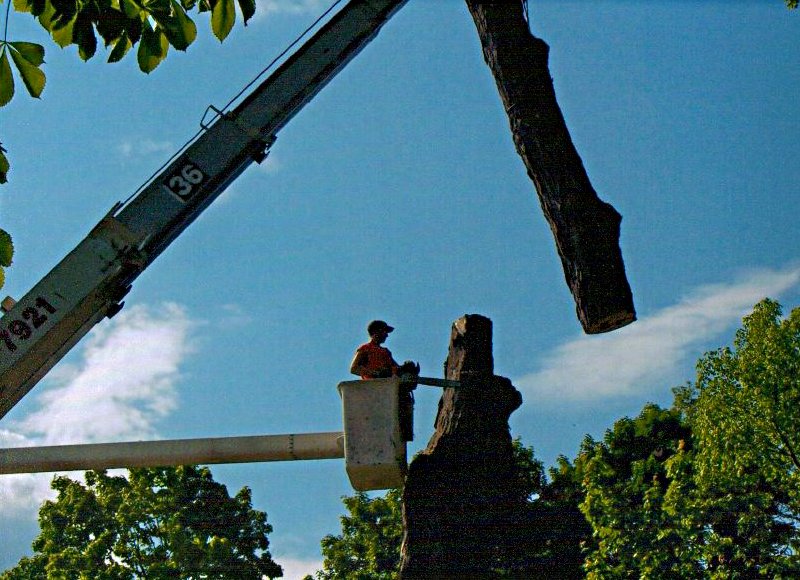 Our crew uses standard equipment such as chainsaws, cherry pickers, cranes and chippers to make quick work of your Tree Service needs.

We are often complimented that we leave places in better condition than when we found it (minus a few trees, of course.) Contact us for a free estimate.
Storm Damage and Lot Clearing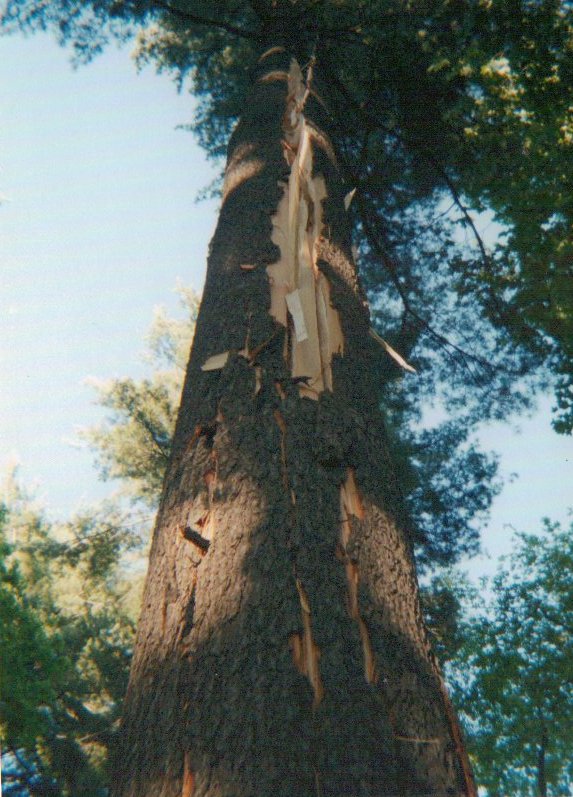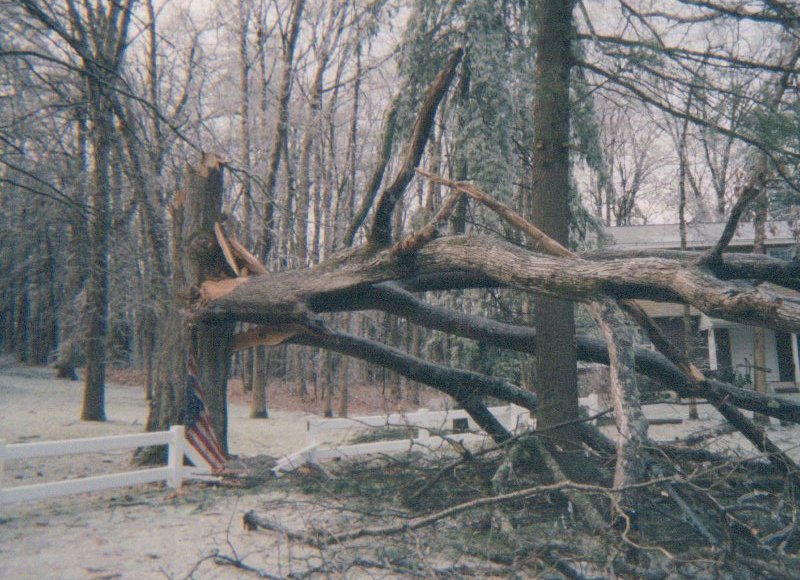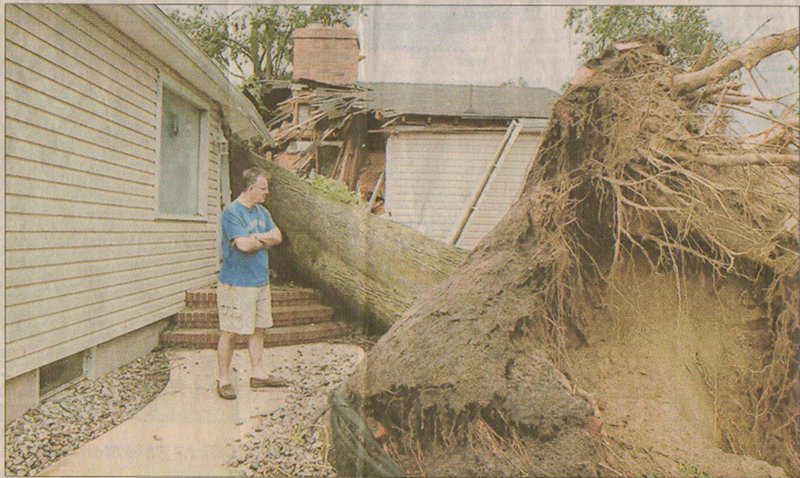 We can help you remove damaged trees from storms and help you identify trees in danger of falling on your home or driveway. We can help make you aware of trees suffering from rot, pests, damaging insects and termite damage. Some other causes include wind damage, ground water saturation, lightning strikes and ice and snow buildup. You certainly don't want the trees in close proximity to your home and driveway to be in danger of falling.

We can also help you clear your lot of unwanted trees and brush. We have the tools, equipment, training and experience in order to dispose of brush and logs safely, quickly and effectively. Contact us today.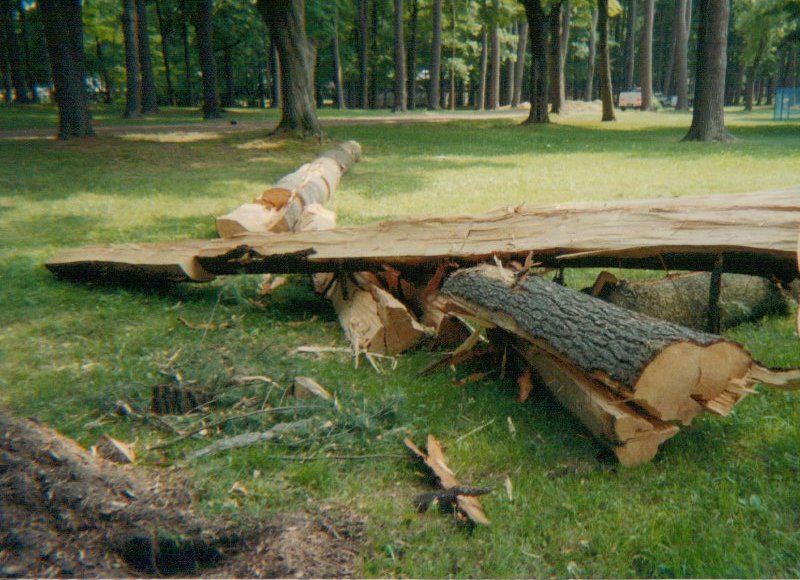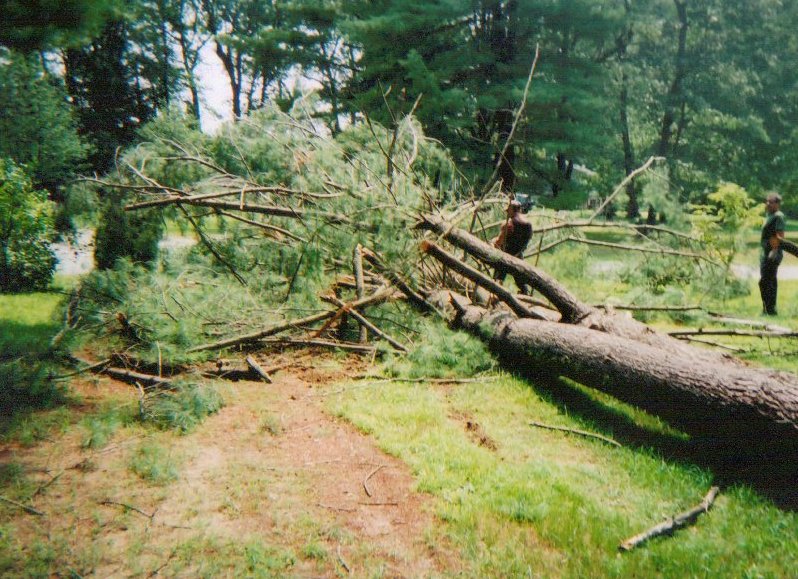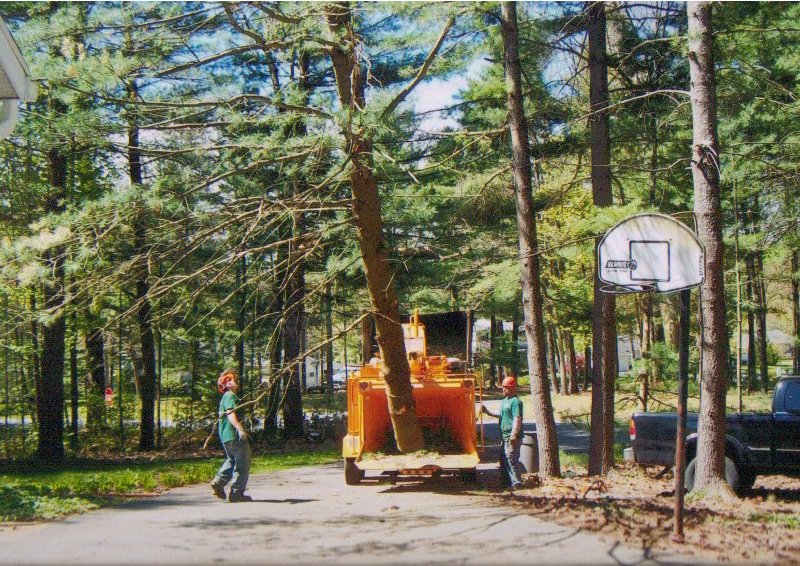 Stump Grinding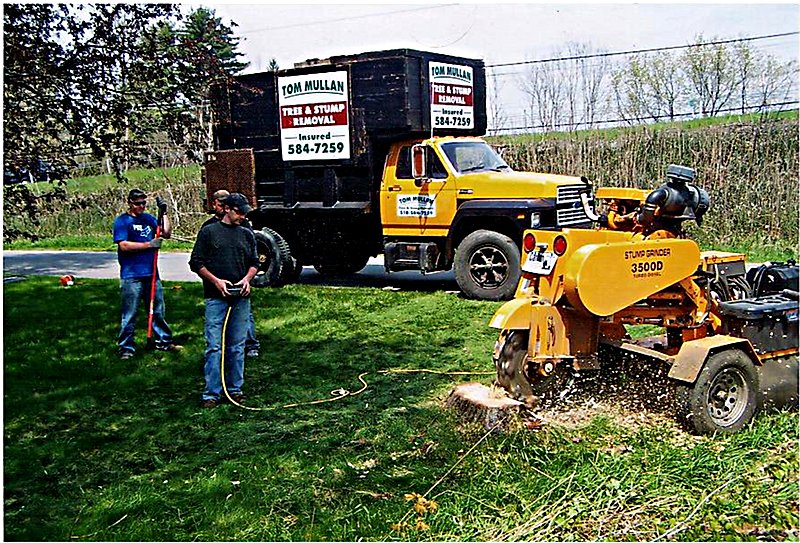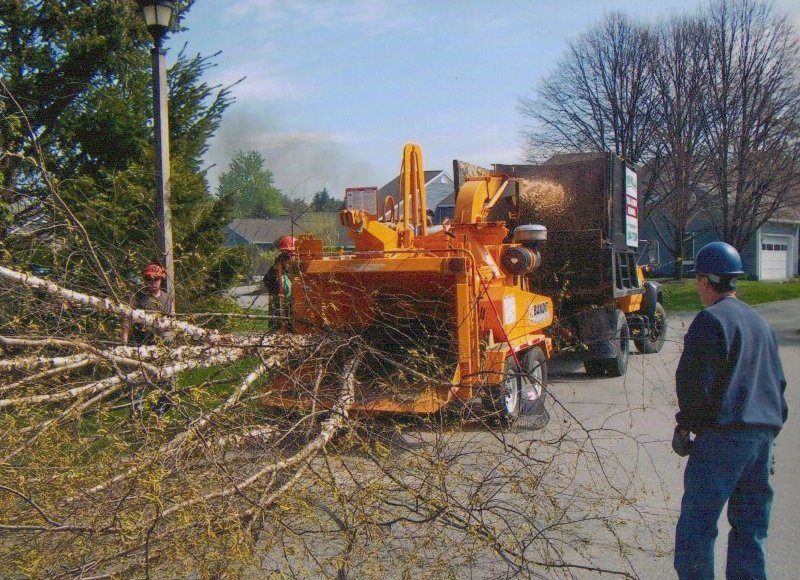 Tom Mullan Tree Service also performs stump grinding. Sometimes homeowners want the stumps left for decorative purposes while others want no trace left of the trees that were on their property.

It's a decision we can discuss when you contact us.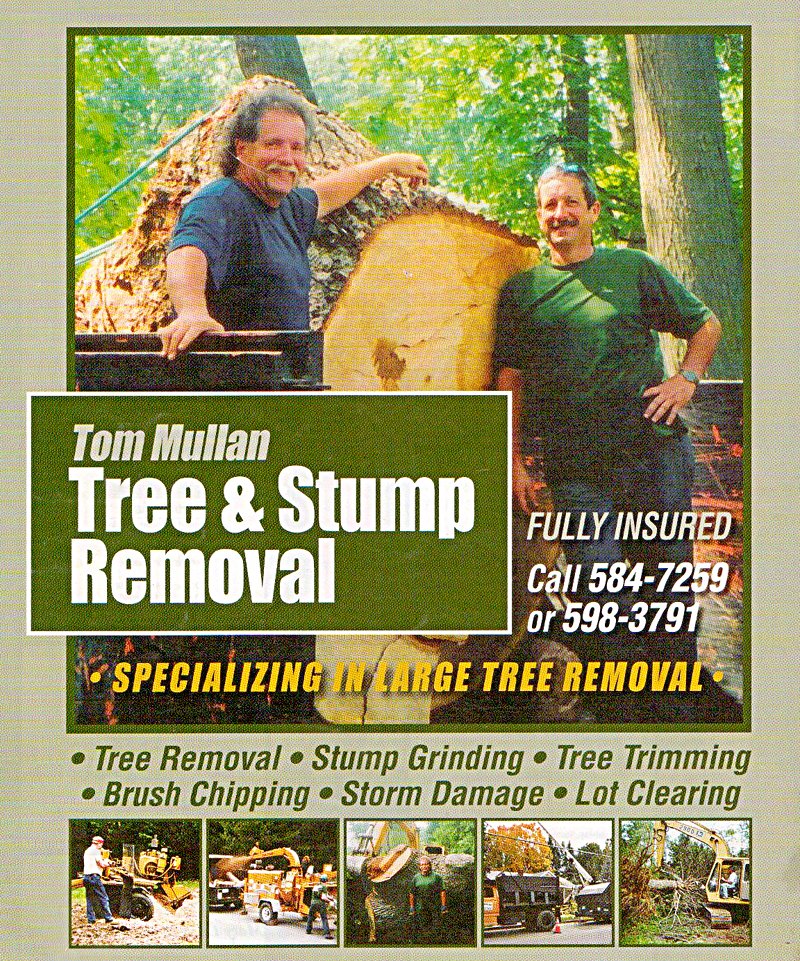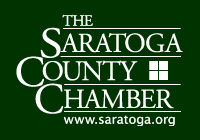 We are tree care professionals that specialize in large and dangerous tree removal. We recommend that you take care of your tree care needs before you have to call us to do storm damage cleanup.
Call us at (518) 584-7259 or
(518) 598-3791
for your free estimate.
Tom Mullan Tree & Stump Removal
5 Donna Drive Gansevoort, NY 12831